This page is under construction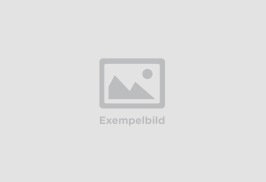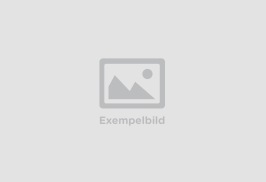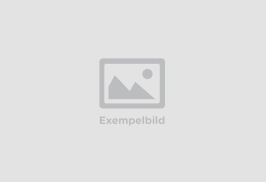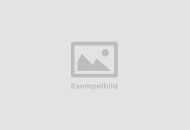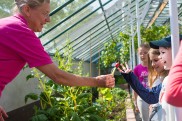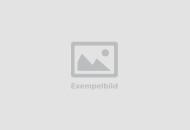 International Language Competition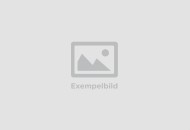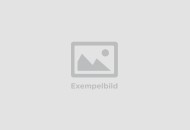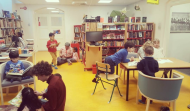 As its name suggests, Vasa International School of Stockholm, is located in the Vasastan area of central Stockholm. Our relatively low number of students –around 400 – contributes to a particularly friendly atmosphere where all are welcome.

Our 25 teaching staff members and 25 ASC and other staff members come from different countries around the globe and offer an international and multicultural outlook to our students.

Our school offers two streams, the ​International Bilingual stream​ (50% teaching in English and 50% in Swedish, following the Swedish and the IB curriculum) and the International English stream​(100% teaching in English and following the IB curriculum only).

We have 21 classes from preIB to MYP4 (Swedish grade 9) and we are a certified ​IB World School ​that offers the PYP (Primary Years Programme). As our MYP (Middle Years Programme) is relatively new, we are still in the candidate phase and we are expecting authorisation this October.

​​​​​​​ Vasa International School of Stockholm charges a fee of 1000SEK per month for the English stream in PYP and MYP. The Bilingual stream is free of charge for both programmes.
The school was founded in 1998 by Mrs. Anette Parts and Mrs. Rita Ahonen, members of the school Board. ​The school does not have any particular political or religious affiliation, and is regulated by the Swedish National Agency for Education. ​The Principal of the school is Mrs. Anna-Karin Backman.
Self-discipline and mutual respect
While we give our students the freedom to learn and explore independently, we also believe in the importance of self-discipline and mutual respect. To ensure pupils are polite, confident and respectful young world citizens, we work constantly to create an environment where students have, and show, genuine respect for teaching staff, fellow pupils and themselves. The school has an inclusive environment where there is a high level of tolerance for individual differences.
We encourage regular communication between parents and teaching staff. This is done primarily through face-to-face contact and email. Parents are also able to review what topics their children are studying with the help of SchoolSoft, (see link at the top of the landing page of this site), Google Classroom and our PYP digital portfolios.

The School also runs an active mentor programme in which each pupil is assigned a member of staff whom they can approach if they have questions or concerns about their studies, and personal lives.

Students are encouraged to take an active role in forming day-to-day life at the School through the Student Council. The School also holds regular parents' meetings where parents, students and staff discuss the students' development.
Outside academic activity, we encourage students to raise funds for a variety of charitable causes. As part of the PYP 6 Exhibition and the MYP Community Project, students are also encouraged to take action in addressing issues that involve the local Community.
Aside from well equipped classrooms, the school facilities include a lunchroom, gym hall, science lab, music room, visual arts room and a library. Our gym facilities are at our sports hall on Döbelnsgatan and at KFUM on Rosengatan 1, where we offer a full range of gymnastics and performance arts activities to our pupils.

The 'Annex' at Upplandsgatan is our two-storey venue that hosts the Music and Arts classes for Bilingual and International PYP 4. 5 and 6, as well as MYP .
The Pre-IB class with students of age 5 is also located at Johannesplan.

The school also owns a farm a bit outside Stockholm, at Eknäs, where the children get to do different outdoor activities which are grounded in the IB requirement of learning by experience.
The library is a hub of inquiry and learning. It supports the learning process by providing a wide range of resources that will give each student an opportunity to achieve academic success and learn life skills. The collection represents diverse views and cultures as well as emphasising language development, literacy and multilingualism.
Inquiry is central to the role of the library and librarian at Vasa international, who together support international-mindedness and the creation of global citizens. The librarian assists students, teachers and staff in becoming effective users of information, fostering a love of reading and partners with teachers to develop information literacy skills. The library promotes IB practices and attributes as well as academic integrity. Parents are also encouraged to use the library, monitor their child's reading and library use and contact the librarian at any time with queries.

The collection is made up of ca. 8000 titles covering all relevant subjects and genres in Swedish and English as well as mother tongue resources.

Our librarian, Robin, originally comes from Canada and has been in Sweden for seven years working as a school librarian. She has a huge passion for middle school books and loves getting to share that with our students. Check out the library for special literacy related event days throughout the year

The library site is available for students and parents to check their library accounts and renew books. You can even do research here on other databases using the One search feature.
https://uk.accessit.online/vsn00