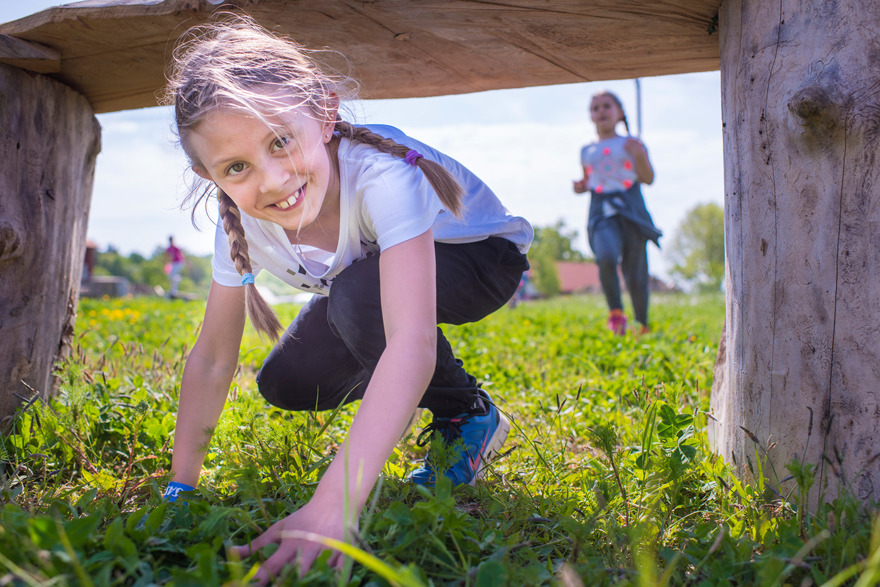 Set in 15 hectares of idyllic countryside 35 kilometres south of Stockholm our Eknäs Gård site provides pupils with unrivalled, practical learning opportunities and experiences – key elements of the IB approach.

We believe that coupling what students learn in the classroom to real word experiences, as well as acquiring valuable life skills, are vital parts of the School's overall offering. Our activities at Eknäs Gård are also grounded in the IB requirement of learning by experience.

The site includes renovated stables, used by local horse riders, several other vintage outbuildings – now fully modernised – including a henhouse complex, where pupils gain first-hand experience of rearing hens and chickens. There is also space for geese, pigs, and there is even a working dovecote.

The School has restored an antique – and now automated – greenhouse, where pupils have the opportunity to see and learn how a variety of fruit and vegetables grow.

The site also features an assault course that tests students' dexterity, motor skills – and sense of fun. A short walk from the main site, we also offer a variety of water-based activities such as kayaking and swimming.

The site is also equipped with cooking facilities, a barbequing area, toilets, and crucially for those chilly Swedish winter days, fully heated areas for children and staff to dry off and warm up!

This building – previously a grain store – doubles up as a dorm for overnight visits. Our goal is to equip pupils with valuable life experiences such as the ability to cook food over an open fire.

Visits to Eknäs Gård are a made regularly, and constitute an integral element of the School timetable. Our aim is that students visit the site up to three times a term. Our work at Eknäs Gård is ongoing, and is set to offer an even wider range of educational experiences in the years ahead.